I grew up in Cheshire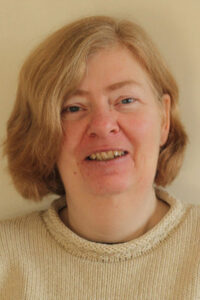 and then attended the University of Liverpool. After graduating with a degree in Mathematics and Statistics, I headed to London in 1986 where I took a post-graduate diploma in Office Information Technology at, what is now, London Metropolitan University. I joined the BBC the following year as a secretary, moving to the radio sports department within twelve months. I worked primarily on 'Test Match Special' before managing the Radio Sport Archive. I also produced, researched and wrote radio scripts.
I left the BBC in 2001 to fulfil a long-held ambition to travel around the world, documenting my journey in words and images whilst on the road. Subsequently, I had an article about my trip through the Rocky Mountains published in Trailfinder Magazine.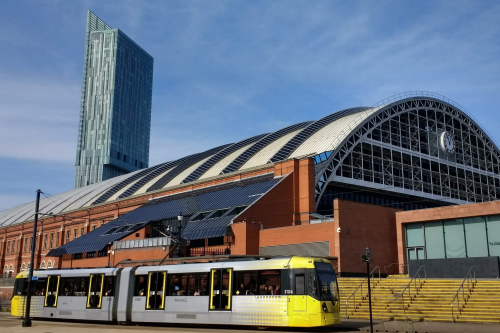 I re-located back to the northwest on my return and settled in Manchester but a stone's throw from my favourite football and cricket grounds. After temping at the city's Commonwealth Games, I worked in administrative jobs at the University of Manchester and Trafford Council before turning freelance as a writer, travel photographer and administrator in 2015.
My activities are restricted by rheumatoid arthritis, an auto-immune disease which I've had for more than thirty years. I try, some days more successfully than others, to manage its major symptoms of joint pain, stiffness and fatigue through a combination of powerful drugs, diet, exercise and rest. Oh, and sheer bloody-mindedness!
I am a member of two writing groups – Manchester Scribes and the Society of Children's Book Writers and Illustrators. I can usually be found scribbling my animal adventures in numerous cafes around south Manchester but my most treasured writing location is the café at the Hermitage Hotel in Aoraki Mount Cook National Park, New Zealand.