With a background in administration,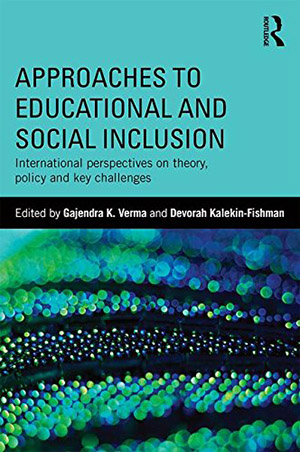 co-ordination and logistics, I offer writing services including typing, formatting and editing manuscripts, personal administration and co-ordinating projects.
Two recent projects involved assisting the editors in the production of the academic book, Approaches to Educational and Social Inclusion, published by Routledge, and working for the Royal Northern College of Music collating and editing a programme brochure and news bulletin for their website.
If you would like to contact me about your own project or require further details about my writing services, please submit your details using the form below.